Testing Solutions for Research Oriented Innovative Antennas Projects
Research projects require through parametric investigation of innovative designs. A testing system with flexible GUI configurations expedite new discoveries in this domain.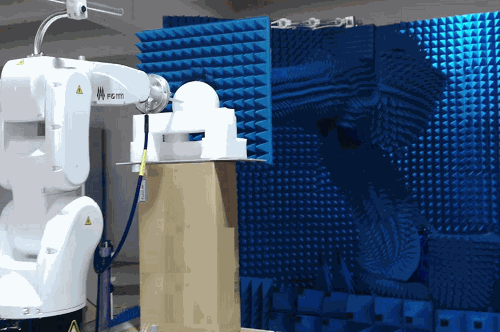 Picture shows an innovative testing solution for a microwave lens antenna. Robotic controlled feeding probes help research process of prompt turnover of phase center locations. The near field energy distribution also help with prototyping diagnosis. 
Right hand picture shows example of energy distribution and phase distribution of a faulted lens. Data is useful for improvement of next round design process.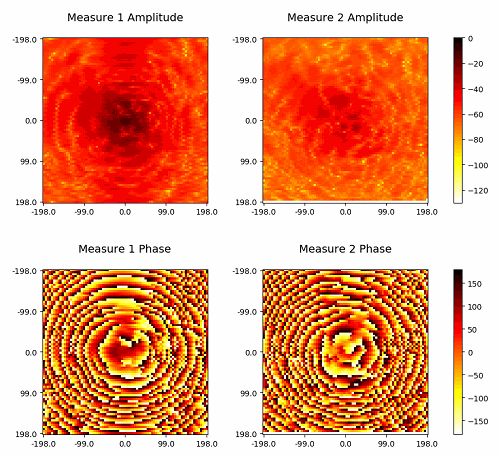 Replacing the DUT with standard gain horn could help gain measurement. Left hand is a picture for gain measurement using gain-conversion method. 
INNOVATE IN THE INDUSTRY
How F&MM team are able to solve industrial challenges and achieve higher accuracy in mm-wave radar measurement?

Learn More