Measurement solution for LEO Ground Station for Future Internet in Space
This paper reveals our activity in LEO ground station antenna measurement, which contribute to future 5G communications in space.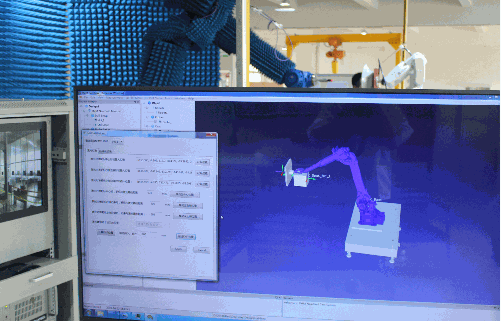 In the last a few years, there are many companies take part in the rapid development of 5G network connectivity in space. F&MM helps with antenna measurement for SARSP Technology Co. Ltd, a company dedicated in LEO ground station manufacturing for the emerging market of commercial aerospace. The said antenna has multiple frequency bands that cover most LEO satellite in the space, the accuracy of antenna greatly impact the quality of satellite communications. FM81 nearfield systems is ideal instrument for fast turn over in R&D and production of the feeders as well as the integrated antennas. One can collect QC data in the production site. 
The deployment of the antenna is shown in the right hand picture. It was said that this is the first group of LEO ground station manufactured by private company in China. It operates at quadruple bands and could undertake regular satellite testing and control missions, as well as future LEO Starlink types of communications. The station locates in rural area of Gansu, China, and has performed multiple scientific missions.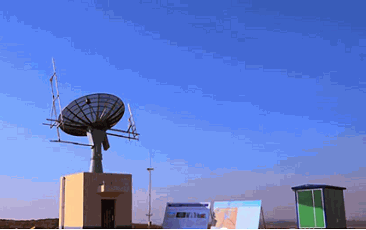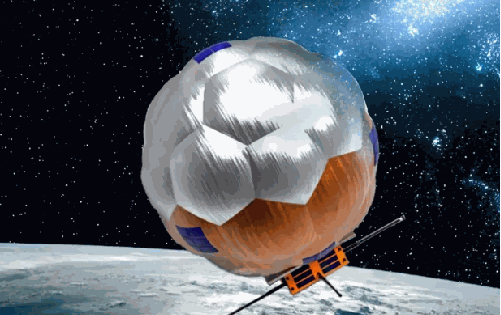 One of the recent activity involved with the end user of this product is the BP-1B satellite mission by Beijing Institute of Technology, shown on the left hand picture. It helps the end user successfully collect the satellite trajectory data and finish various remote sensing requirement. The satellite BP-1B was said to complete its mission in early August 2019.  
INNOVATE IN THE INDUSTRY
How are F&MM team able to solve industrial challenges and achieve higher accuracy in mm-wave radar measurement?

Learn More